Sliding Social™ Enterprise Systems feature the most powerful social media marketing technology on the planet. Our systems are not 'out of the box' products, but a platform that is customized to each individual client for their individual needs. It is as close as you'll get to develop your own SaaS just for you. Our revolutionary technology literally puts your marketing power on steroids and offers unprecedented distribution and reach levels.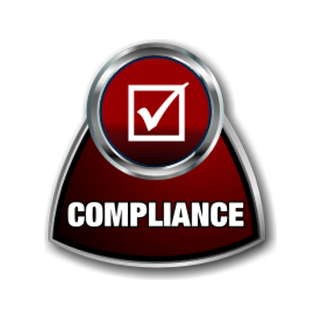 And if that wasn't enough Sliding Social™ Enterprise Systems also give an unprecedented level of brand compliancy permission options that can literally GUARANTEE your franchisees, licensees, or divisions can market locally for themselves without even the slightest chance of a compliancy breach.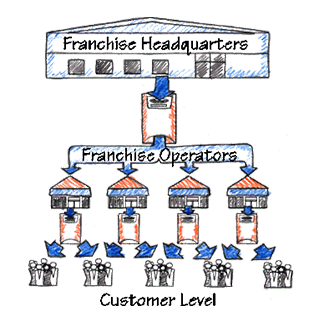 Our Enterprise Solutions also allow you unprecedented (yeah - we love that word) options to INSTANTLY Distribute your brand content to every Licensee directly on their individual Local Social Media Networks!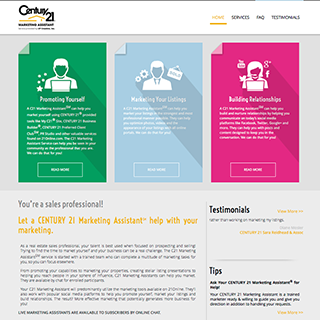 Reseller programs and licensed white-label options are also available for entrepreneurs and large-scale corporate infrastructures wanting a proprietary based solution.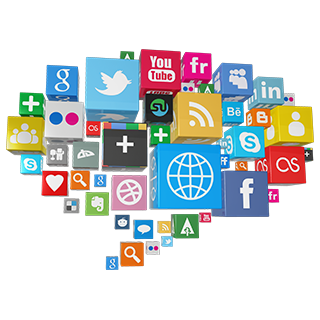 More Networks Means More Power
MORE -
Reach
Branding
Impressions
Conversions Leads
Sales
SEO
Engagements
Contacts
Acquisitions
Reputation
Growth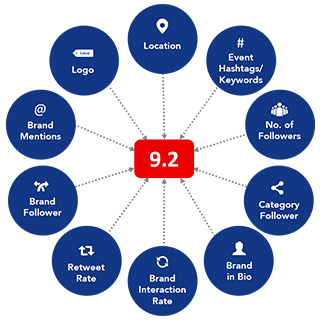 Now consider that no other Social Media Marketing System (SMMS) available today is integrated with more than 6 or 7 networks AT MOST. The average is 4-6 at the most and
Sliding Social™ is currently connected to 23+ networks
and our dynamic structure means we will keep adding networks as they become relevant or popular.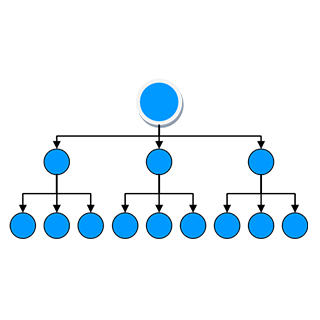 So Imagine you have 100 licensees in your enterprise system and they each have just 20 of our available networks connected. With one simple click, your new content did not just go to your 20 company networks, but also went to all 20 of your 100 licensees local individual social media networks! With one click - your content just posted and created 2020 social media posts & impressions down to the local marketing level for your licensees. You don't have to'Imagine'...